Wild Tea Kombucha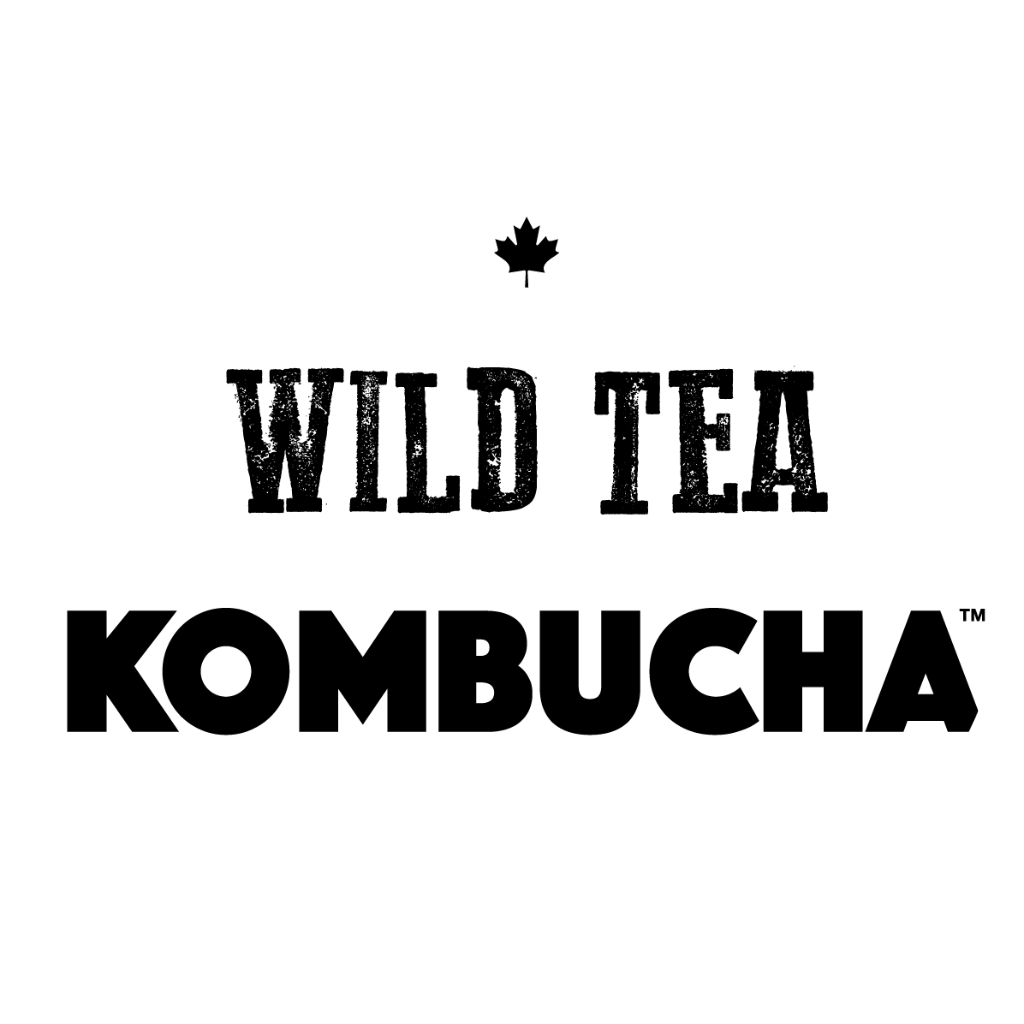 Small Batch ~ Bold ~ Cocktail Inspired
AUTHENTICALLY BOLD
COCKTAIL INSPIRED
SMALL BATCH BREWED KOMBUCHA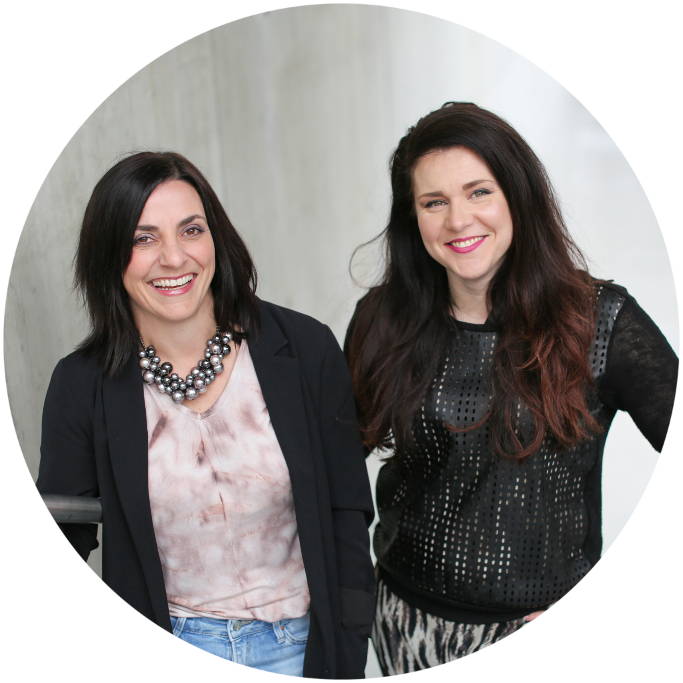 Wild Tea Kombucha was founded in June 2015 by Emily Baadsvik after she transitioned into retirement following the Sochi Winter Olympics. While training on the Canadian National Bobsleigh team, Emily was introduced to kombucha which helped her improve performance during training.
Brigette Freel joined Emily shortly after in September 2015 after a successful career as a Health Inspector with Alberta Health Services.
Wild Tea brews kombucha using small batch methods producing a product that is raw, unfiltered and unpasteurized. Wild Tea uses fresh pressed juices to flavour fun, and approachable cocktail inspired flavours. Proudly 100% women owned and operated. Current distribution is throughout Alberta, BC, Saskatchewan and Manitoba, 100+ stores and growing.