Tree Era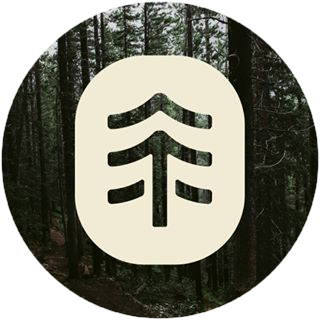 Sustainable ~ Affordable ~ Lifestyle
Together we will plant one billion trees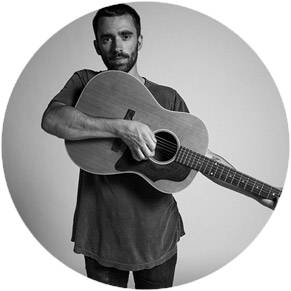 TreeEra believes that living a sustainable lifestyle should be affordable, approachable, and positive. Together, we can accomplish more - small steps as individuals can make a huge impact as a community.
While climate change might be complex, our approach isn't. Trees are a measurable gesture of social responsibility. Each patch purchased plants five trees - helping to offset up to five tonnes of carbon throughout their lifetime, and providing enough oxygen for 20 people to breathe.
They hope to start conversations around living with a little bit less impact, and one day live in a world where sustainable choices become second nature.
Product Description: Five trees planted - providing the planet with countless benefits, like breathable air! Wear the patch to represent your socially responsible gesture and your first step in joining our #Communitree.