Tearrific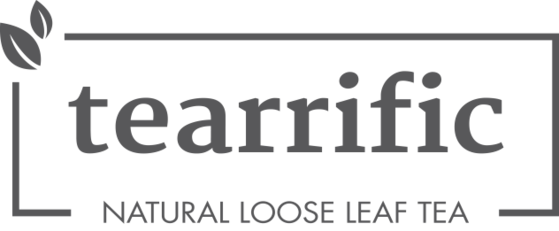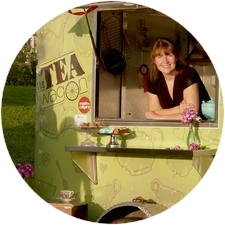 Samatha wanted you to fall in love with your favourite tea blend as if it is the best book you've ever read. To look forward to starting your day with it, or unwinding with it, and to sharing it with the people that you care about the most. She wants you to think about it when you haven't had a cup for a while. That - to her - is what it means to create great tea.
As an avid tea drinker, she found that a lot of commercial blends with cool flavours contained artificial flavouring, candy pieces, or sweeteners. She didn't like that chemical aftertaste in her tea, and if she want to sweeten her drink, she wants to be able to control how sweet it is herself.
Samatha's tea contains only natural ingredients, focusing on the flavours that can be produced - and produced well - by Mother Nature herself!
She started Tearrific in 2013 to share fun, unique tea blends with people that appreciate good tea as much as she does. They started off doing wedding and party favours and selling their blends at small local markets in their hometown of Calgary, AB.