Stitch Plus Stitch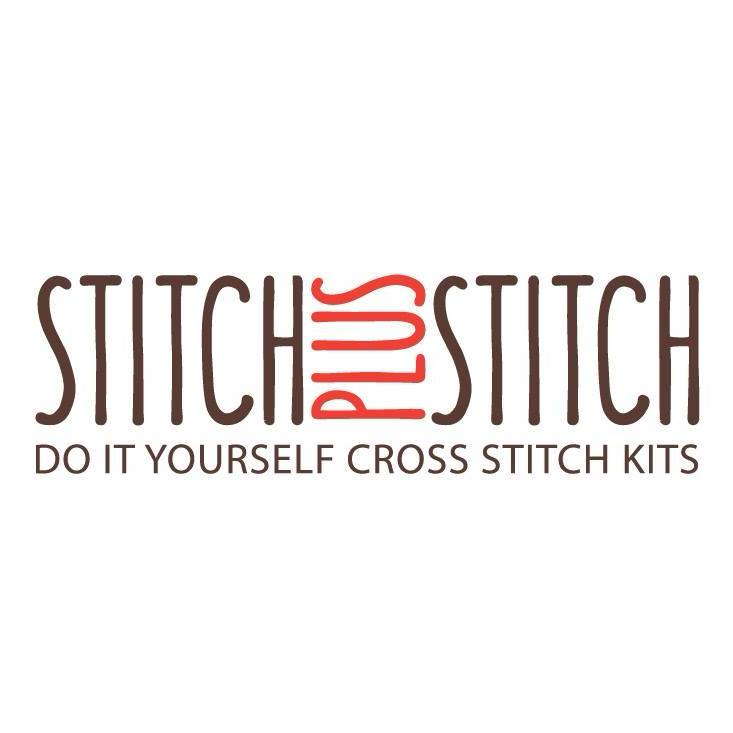 Unique ~ Modern ~ DIY Cross Stitch Kits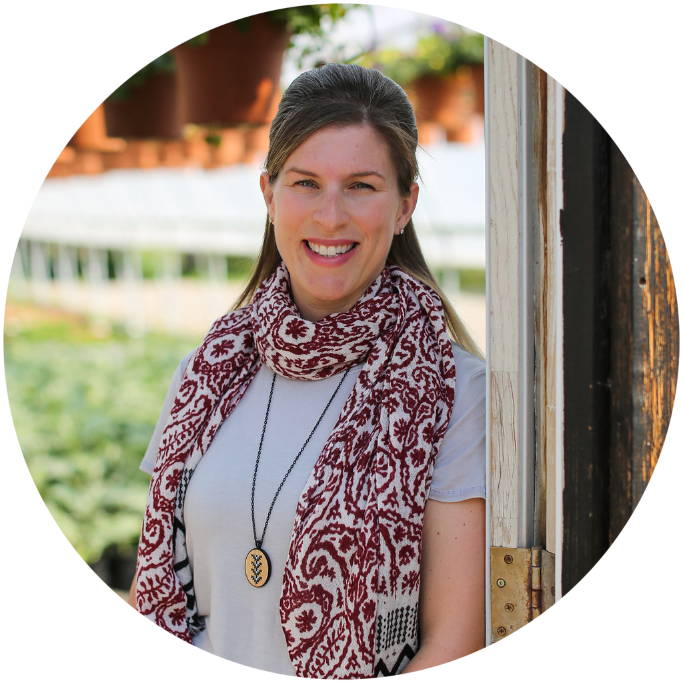 As a child, Jill grew up surrounded by crafty women who were always trying the latest handmade trend. Cross stitch, in particular, has always held a deep nostalgia for her.

Stitch Plus Stitch was created to bring a modern spin to this traditional craft.

Each piece is fun to stitch and quick and easy to complete. They are perfect for beginners and are also ideal for advanced stitchers looking for their next project.

Absolutely everything you need to create your own handmade creation is included in each kit. All you need is an hour or two, a pair of scissors and a comfortable place to sit.