Sara Girletz Art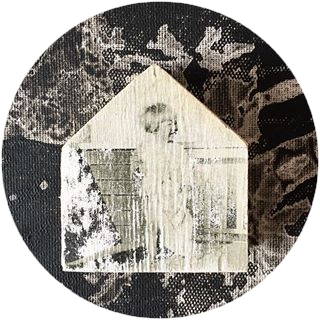 Refurbished ~ Granaries
"assembling art + my thoughts"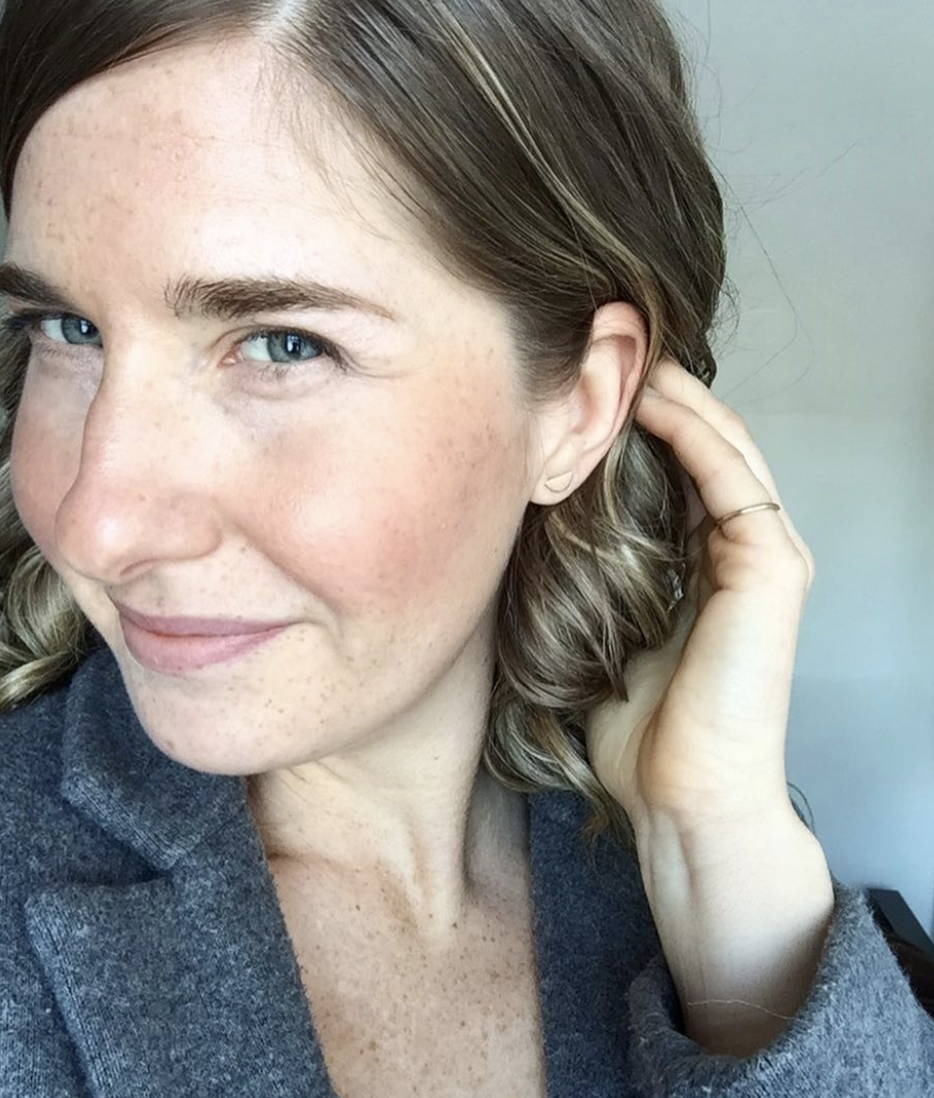 Sara Girletz currently resides in Calgary, Alberta. Her work originates from a painting background and today she is currently maintaining a multidisciplinary art practice. She began her formal art education in the fall of 2007 at Red Deer College and earned her Bachelor of Fine Arts from the Alberta College of Art+Design in 2011.
She has been involved in an array of both collaborative as well as solo projects. These include exhibitions at the Vorres Museum, Athens, Greece; Esker Foundation, Calgary; The Pumphouse Theatre, Calgary; Untitled Art Society, Calgary; Art Gallery of Calgary; Art Central, Calgary; and the Red Deer Museum and Art Gallery.
She has also participated in residencies at the Burren College of Art, Ballyvaughan, Ireland (2012); the Calgary Allied Art Foundation's St[art] residency situated in Art Central, Calgary (2013); and The Sointula Art Shed, British Columbia, Canada (2015).