Ramble On Supply Co

Adventurous ~ Outdoorsy ~ Canadian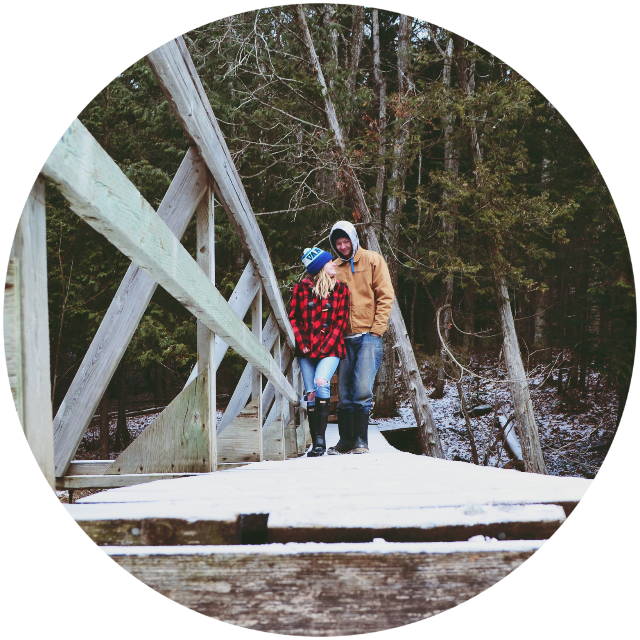 Julie & Tyler believe in the power of the great Canadian outdoors to inspire new adventures, create lasting memories and bring people together.
They want their work to incite the feeling you get when you're surrounded by pines and breathing in fresh mountain air, and they hope their products help you bring this feeling into your home or cabin.
It's their mission to design great products that encourage you to ramble on towards your next great adventure. It's their mission to harvest the transforming powers of nature and create goods that remind you how lucky we are to live in such a beautiful, nature-filled country.