Quinn & Clover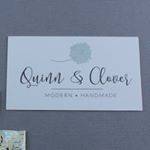 Accessories ~ Marino Wool Felt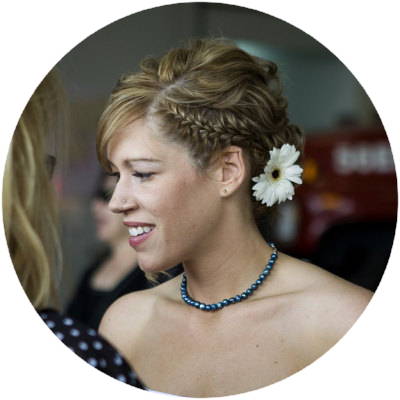 This business has been Erin's soul and is very dear to her heart. She loves hair accessories and currently run a hair salon as well.
This business really came to be about 3 and half years ago with the birth of her daughter. She was born with an incredibly full head of hair ( every hair stylists dream! )
She had a really hard time finding any clips or hair ties or even bands that didnt either pull her hair out, break her hair, slide off head.
After a while Erin started making her own. With friends, family and her amazing clients she has been selling these products out of her salon. With a huge push of support from everyone, she has started doing shows and now an Etsy shop!
She truly loves what she does, and could not be more greatfull for the amazing support group she have behind her!