Oxeye Floral Co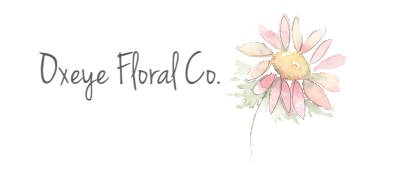 Cultivate ~ Authentic ~ Creativity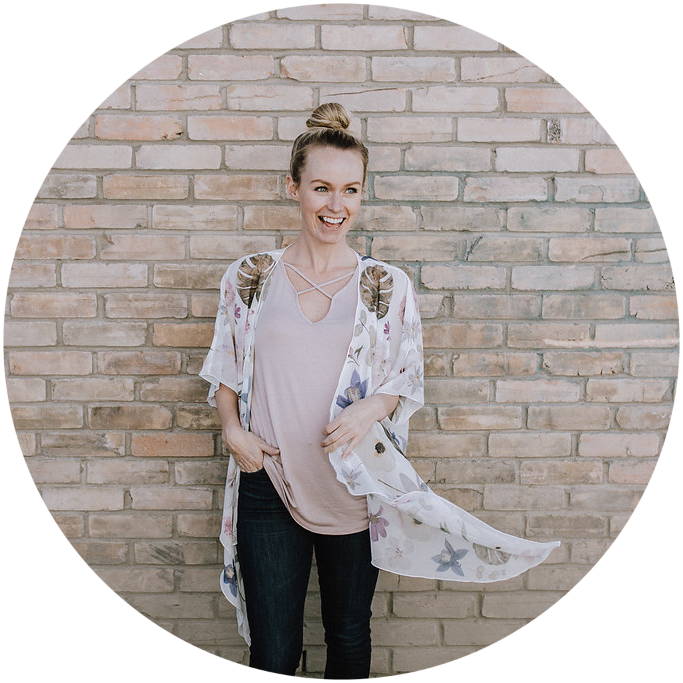 Born and raised in Calgary, AB., Ayla grew up in a very artistic environment and was always encouraged to express myself creatively. She never identified with the world of art and instead went to University to study Exercise Physiology.
Oxeye Floral Co. was born as a procrastination tactic that completely took over her life in the most amazing way possible. Taking a skill she had inherited from her grandmother and giving it a modern twist, pressed flowers took on a whole new meaning for me and she couldn't be more grateful.
Ayla never thought she would turn this endeavor into a business, however, allowing her the luxury of raising her two babies and forcing her to learn and grow in ways she had never imagined.