Mordern Tipi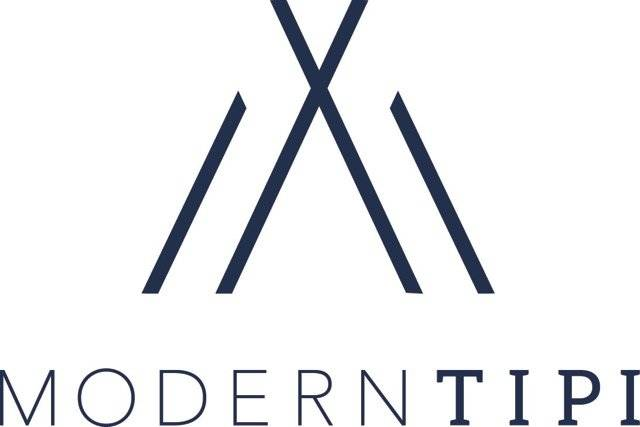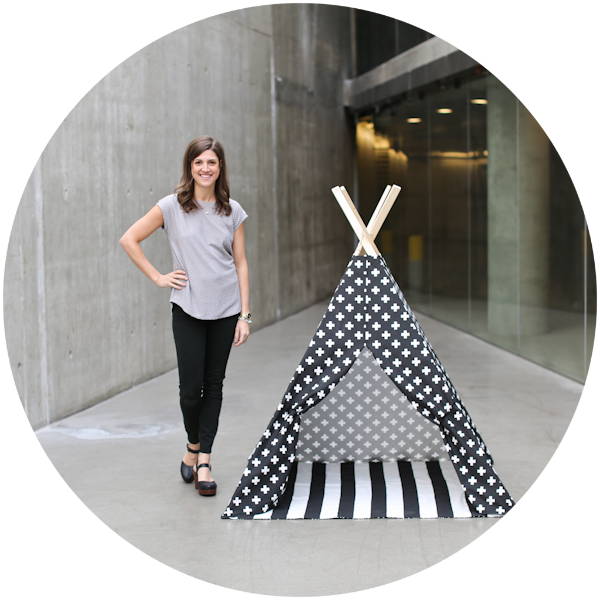 Lindsay is a wife.... a mom.... and a teepee lover!
This all started with a love for sewing and a need for a modern "tent" for her kids to play in! She so badly wanted it to "go" with their decor, and that's when Modern Tipi was born.
What started out as a hobby, has become so much more, and she is loving every minute of this journey!