Maple & Oak Designs

Vintage~ Retro Fabrics ~ Accessories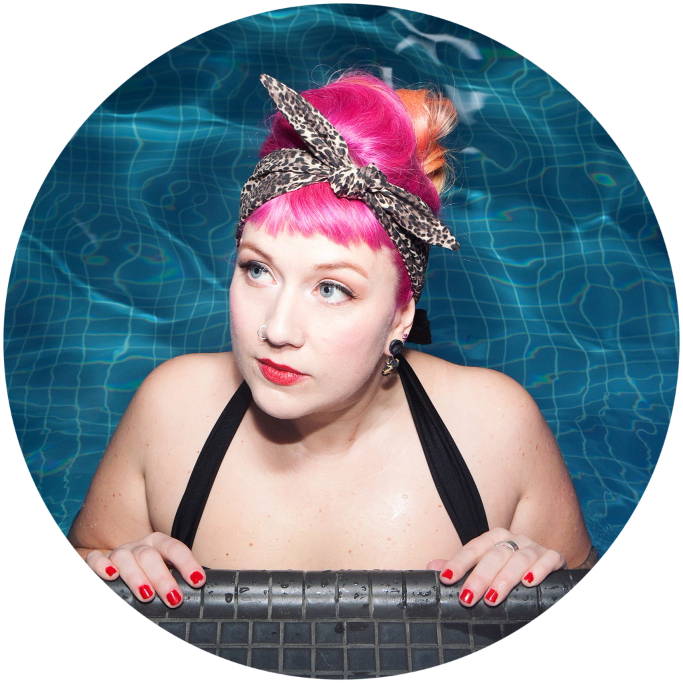 Maple And Oak Designs is mostly, Leonie. She is the owner, designer & maker at Maple And
Oak Designs. Originally from lovely Lübeck in northern Germany, she travelled Australia, Latin
America, North America and Europe for a couple of years until she found my current home in sweet Calgary close to the Canadian Rockies.

It is her passion to design and sew vintage-inspired, funky and bold fashion accessories. Leonie went to
university to study history in her early twenties and even though she doesn't work in that field anymore, her fascination with historic topics remains. Old photos, historic artefacts, old diaries and fashions of times gone by inspire her designs as much as nature, especially flowers do.

Another big source of inspiration is travelling; Leonie always trys to travel as much as she can to fill her
head with new impressions and creativity.