Made Pretty Studio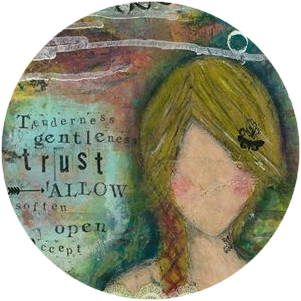 Pretty things ~ Beautiful spaces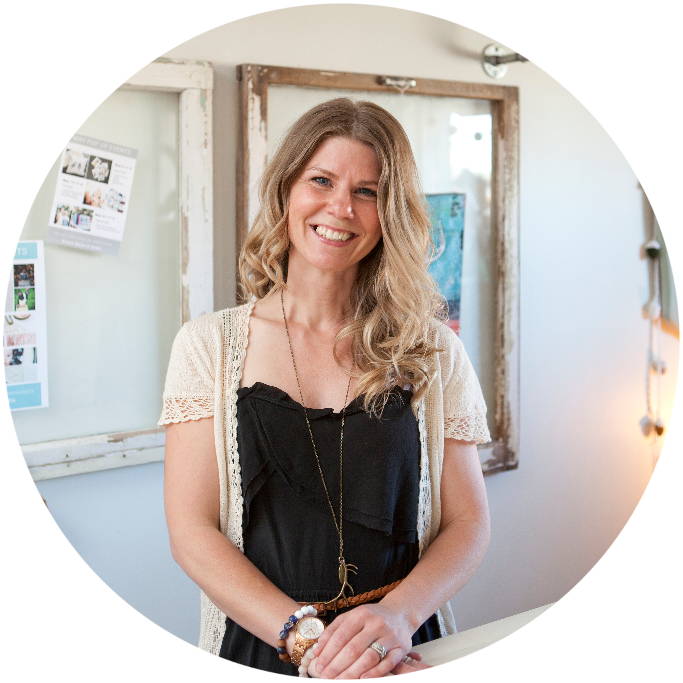 Buy Rebecca's furniture in store
Rebecca loved creating things since she was a little girl. One of her favourite things to do was to decorate her room/forts and make things look pretty. Growing up on a farm allowed her to explore furnishing with salvaged finds, used pieces and treasures from nature.  
She loves the hunt of finding cool used furniture and home decor. Rebecca is a self taught milk paint user, sewer, upholsterer, knitter, crocheter and mixed media artist. She loves to dable in all things creatve to make beautiful and relaxing spaces.
She realized she had a calling to share her work with the public so she started a making business called Made Pretty in 2013. She worked from her home studio and sold her work from home, at markets, and on Etsy & Kijiji.
Rebecca dreamed of having a permanent space where she could create pretty vinegettes and displays that would delight people. The ideas flooded in, one being to reach out to other making businesses in the area to see if they would be interested in being a vendor and sell there products wholesale. This seemed a lot easier then keeping track of consignment sales and people loved the idea.  
Another idea was to offer workshops and pop ups. Her vision of people connecting through creativity was becoming clearer. Whether it be making something or admiring & enjoying what others have made.
Rebecca started looking at spaces to rent in 2015 and a friend found a place in Black Diamond that seemed to be the perfect fit! The cutest little cottage in a quaint, artistic bustling tourist town full of character. And Branch was established in September 2015.
She can barley believe all that has happened! Feeling her dreams and imagining them coming true is so powerful. It's been an amazing journey of challenging ups and exhilarating downs. I am stronger, braver and happier than I ever have been by taking this leap!
The store is doing well and has become many people's fave spot to visit and browse all the pretty things. The Branch team is growing and learning everyday and are excited for all the new experiences coming our way. Their thrilled to be a part of such a vibrant community and grateful for all the local support!
Learn more about Rebecca in her blog post, Why I do What I Do.