Lava Lily Designs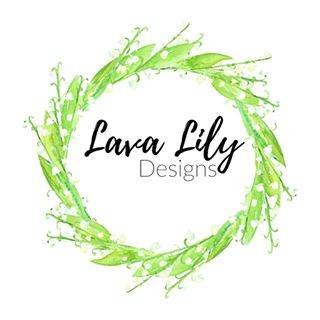 Gemstone Gratitude ~ Bracelets ~ Mala
STYLISH reminder of your BADASS Self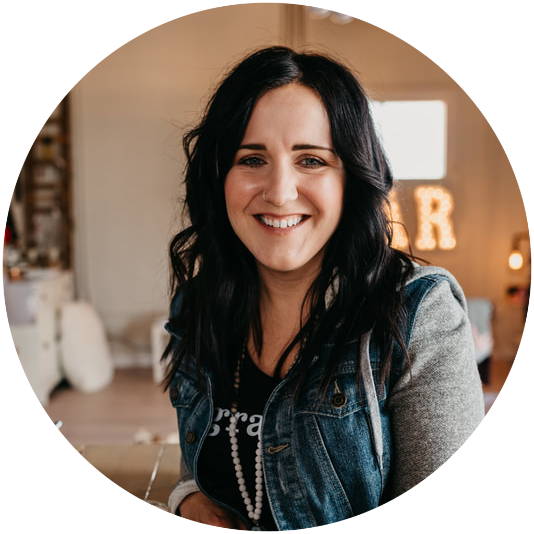 Chelsie the founder and local maker of Lava Lily Designs. All of her designs are handmade with the intention to remind you to slow down, breathe and be grateful. Working with gemstones brings a sense of calmness, grounding and healing to her life.
The start up of Lava Lily Designs was fostered through her own personal journey exploring a meditation practice and manifesting gratitude in day to day life, as a reminder of intentional living. She believes that creating involves having the courage to put yourself out there, being vulnerable, and true to yourself. Her hope is when you wear them that YOU too get a sense of gratitude and calmness.
Gemstones are known for their healing properties and energy so choose a gemstone that you are drawn to and wear them as a stylish reminder to slow down, breathe and to be grateful.