Lamb's Soapworks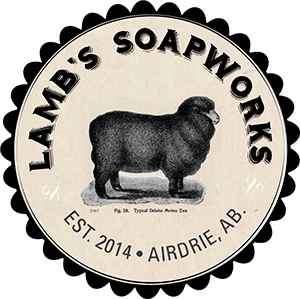 Artisan soap and cruelty free bath and body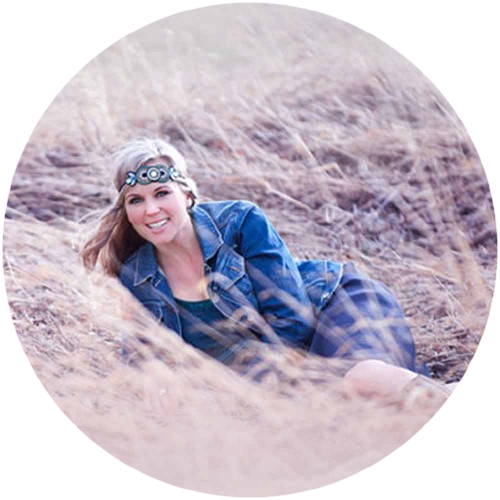 Lara Lamb is the founder, owner, and creator at Lamb's Soapworks, a southern Alberta based business whose mission is to provide the best hand-crafted artisan soaps and natural bath and body products with a commitment to cruelty free products, the environment, and giving back within our community.
With a previous career working in restaurant and commercial kitchens, crafting soap seemed like a natural progression. After that first batch of soap, there was no going back and Lamb's Soapworks was born.
All of Lamb's products are made with the highest quality sustainably sourced vegetable based butters and oils, natural colorants, therapeutic grade essential oils, and phthalate-free fragrances. You will never find parabens, petrolatums, or GMO's in our carefully sourced ingredients.