Lace Brick Design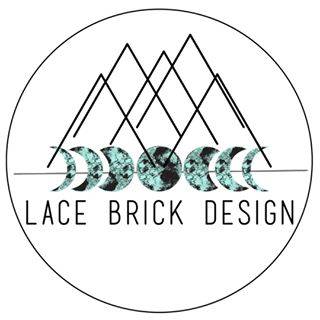 Apparel ~ Jewellery ~ Adventure Supply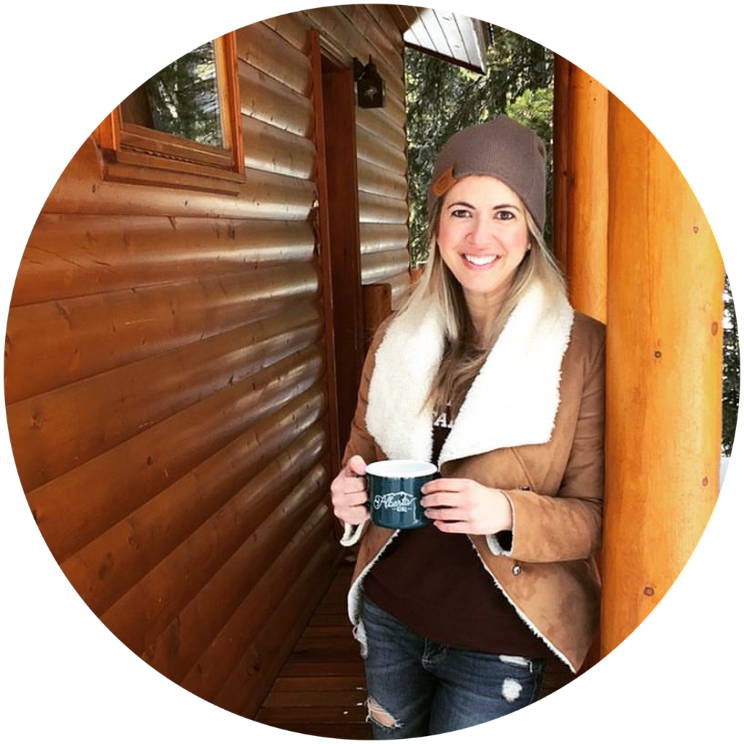 Jackie, owner of Lace Brick Design is a brand for the local girl.
They design jewellery, apparel & camping supply for the camper, adventurer, traveller, lover of the woods, road-tripper, full moon chaser, and backroad taker!
Based near the heart of the Rocky Mountains in Calgary Alberta, Lace Brick Design styles passionate, fearless females who crave the wild.