Kranks Gourmet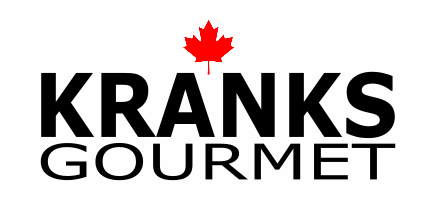 Spread it, baste it, or eat it with a spoon.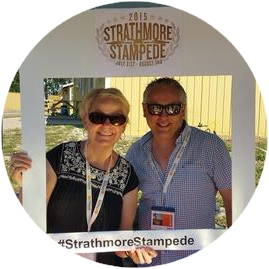 It all started at a Christmas party at a one of their friend's house. The host had the usual snacks, and then he brought out his homemade pepper jelly. A smooth sweet & spicy jar of jalapeno pepper jelly, it was delicious! They couldn't get enough of it and it got them thinking that they could make it ourselves; and so began a long and delicious journey of pepper jelly perfection.
It started out simple enough, making a pretty spicy habanero pepper jelly but soon they realized that they could do so much more. Like mad scientists they began adding flavours, lots of flavours!