Jacki Bastable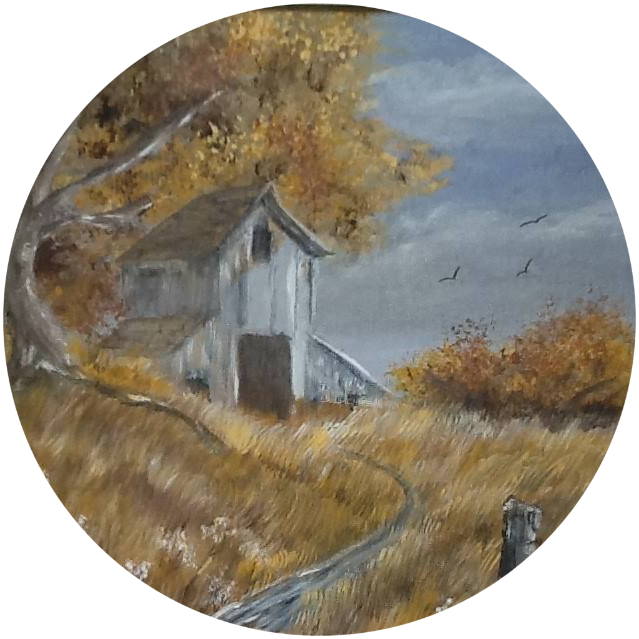 Landscapes ~ Seascapes ~ Still Life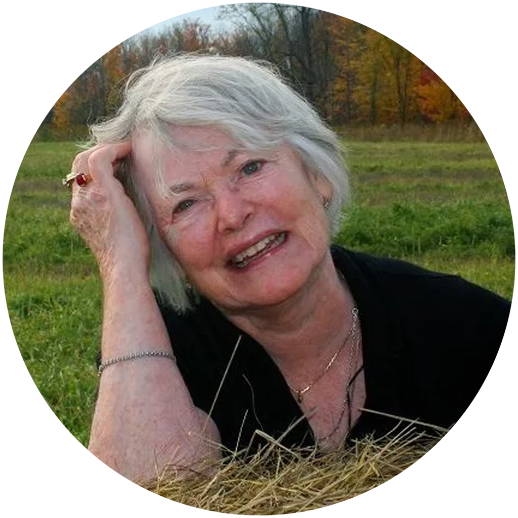 Jacki was born in Winnipeg where she began painting at the age of 6. She has also lived in Ontario and British Columbia, where she was inspired to produce realistic style landscapes and seascapes in oil.
At the age of 50, she was diagnosed with diabetic retinopathy which causes black holes in her vision. As a result, for a time she had lost confidence in her ability to paint realistic images.
Jacki was inspired by a close friend in Turner Valley to try her hand at folk art under the direction of Evelyn Richmond at the Sheep Creek Arts Council. This awoke her love of painting on canvas once again.
Products available in store