Hop & Flop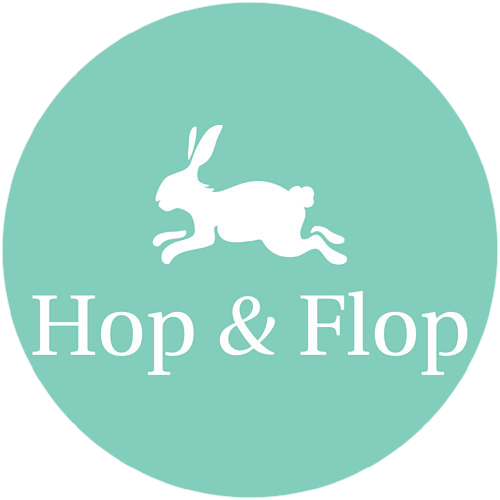 Curious ~ Fun ~ Quirky illustration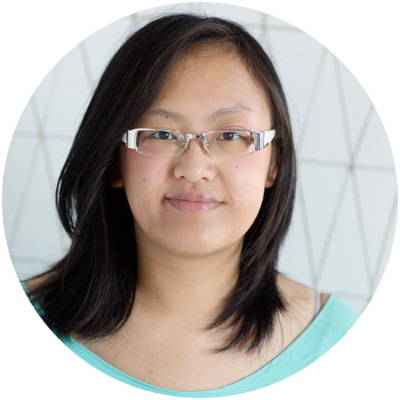 A few years ago, Jenny made custom illustrated cards for family and friends. Each card was unique and hand painted. She fell in love with the process and the joy it brought to everyone.

That's when she decided to find a creative outlet to share it with others and opened up an Etsy shop.

She is happiest when she can put a pencil in her hand to sketch a creature or a paintbrush to bring her illustrations to life. She was including knitting in the mix, but it's time for new challenges with her illustrations and artwork. Jenny's handcrafted goods have grown and evolved and she hope you'd love to follow her on this journey into this cabinet of whimsical curiosity.