Heart Print Threads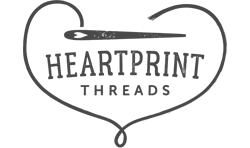 Travel ~ Human ~ Noticeable Difference  
A blanket for you...is a blanket for someone in need!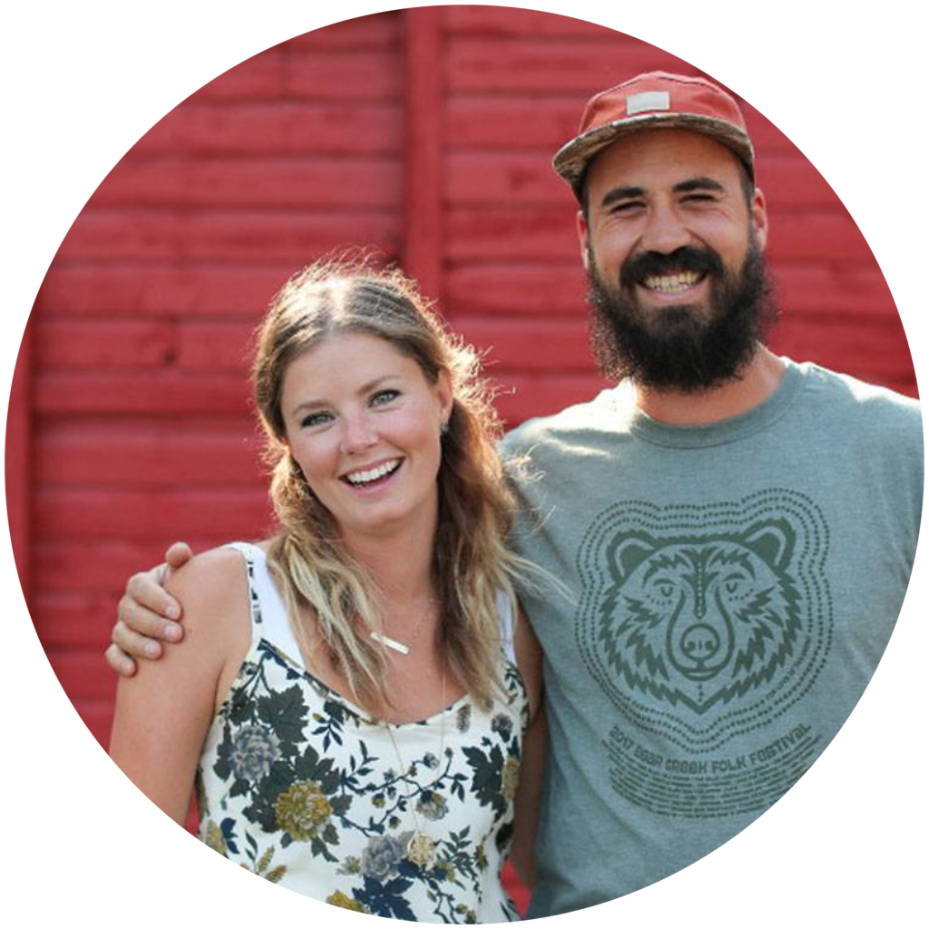 Heartprint Threads is a passion project. Born out of Taylor & Jennas love for travel, design and helping others. Travel unveils another layer of human interaction that you simply can't get out of staying in your comfort zone.
The questions always come up… "how can I help?", "am I really helping?", "can I afford to help everyone?". It can be overwhelming, all encompassing and end up leading to dead ends.
So after spinning ideas around again and again, they decided that the principles that built HpT were going to be based on simple productive concepts that were tangible both at home and abroad. Striving to make small but noticeable differences for people.