Dubbele Dutch Arts & Crafts
Knitwear for any occasion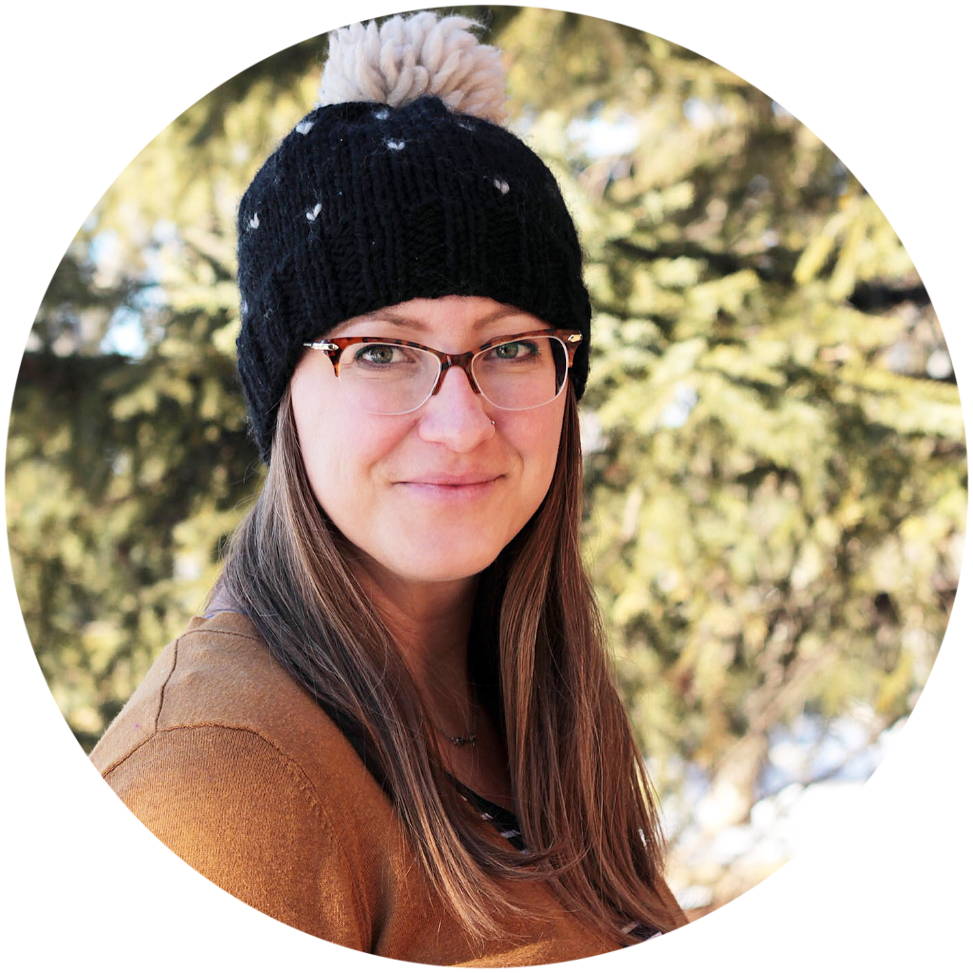 Amanda from "Dubbele Dutch Crafts" a small knitting company in Calgary Alberta. She mainly sell hand knitted items that were designed by herself. She sell her items at markets, in her online Etsy shop and at retail locations in Alberta. Amanda prides herself in the fact that each knitted item was designed by her, she created the pattern for each hat, mitten and cowl.
Dubbele Dutch was originally created by her sister and her. They grew up in a huge Dutch Family with typical Dutch traditions so they only saw it fitting to call ourselves Double (two sisters) Dutch Crafts. They made vintage jewelry and sold their goods from a shop in Ontario until they ran out of resources for their re-used vintage jewelry line was no more. Amanda picked it up again but with Knitting and now it is what it is today!
She taught myself to knit in 2003 from the Debbie Stoller books "stitch n'bitch" and became very fond of it quickly. She wasn't fully immersed in knitting until 2013 when she designed her first knit pattern for her thrummed Mittens. It took Amanda two years to finally iron out all the details of my "thrummed mittens" and make sure it was perfect to knit and sell. She now have several pattern designs under her belt and in 2017 published her first knit pattern to sell on Ravelry and Etsy. So now she cater to those who love knitting like herself.