Drizzle Honey
RAW ~ LUXURIOUS ~ SUSTAINABLE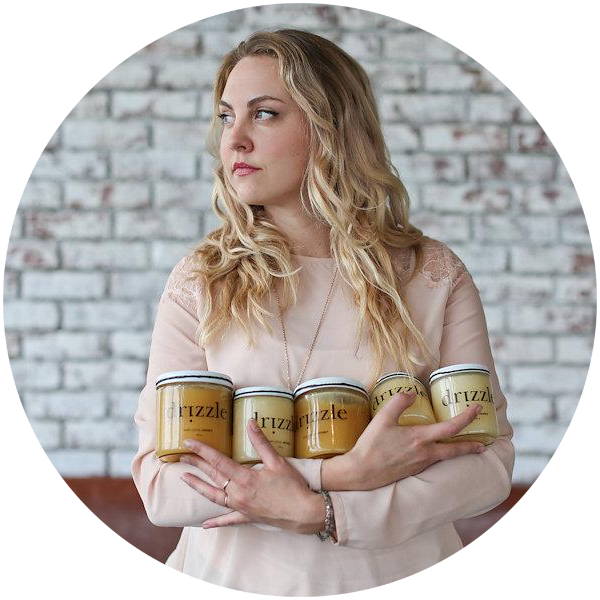 We strive to empower sustainable beekeeping, while also providing beauty to our customers tables.
We are constantly looking for ways to innovate in our branding and offerings so everyday our customers take a special moment with our products. Concurrently we evaluate our honey for where the hives are located, what floral sources it comes from and how the bees are handled. This combination creates a product that aligns with our core values of luxurious, bee-friendly and raw.
To provide seasonal beauty, luxury and health to our customers, while allowing them to feel good about their purchase. With their purchase they support the Canadian beekeeping and honey industry in a sustainable way.
100% Canadian Honey, made here in Alberta