Boii Home Decor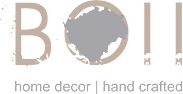 Bohemian wanderers at heart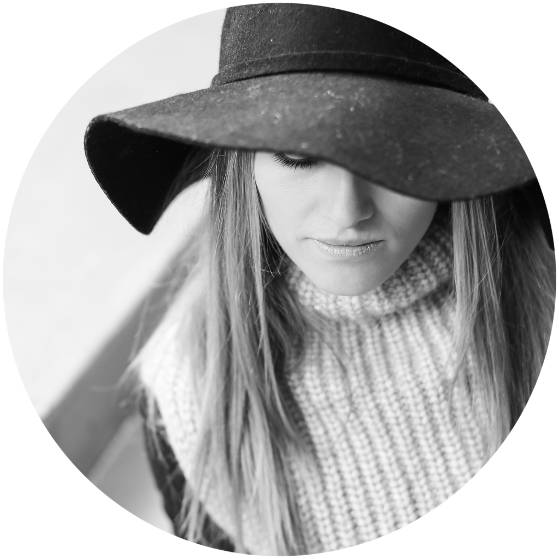 Boii Home Décor is inspired to bring warm comforting and handcrafted home décor products that incorporates as many repurposed and natural materials as possible to all bohemian wanderers at heart. All products are made in Calgary and many styles are one of a kind due to the
design practice of repurposing other materials. Products specialize in stylish storage solutions that are aesthetically pleasing while focusing on the functionality to maximize space in the home.
Boii is an environmentally focused company, that incorporates a minimal waste philosophy into
the design process while concentrating on local economy.