Bella Love Designs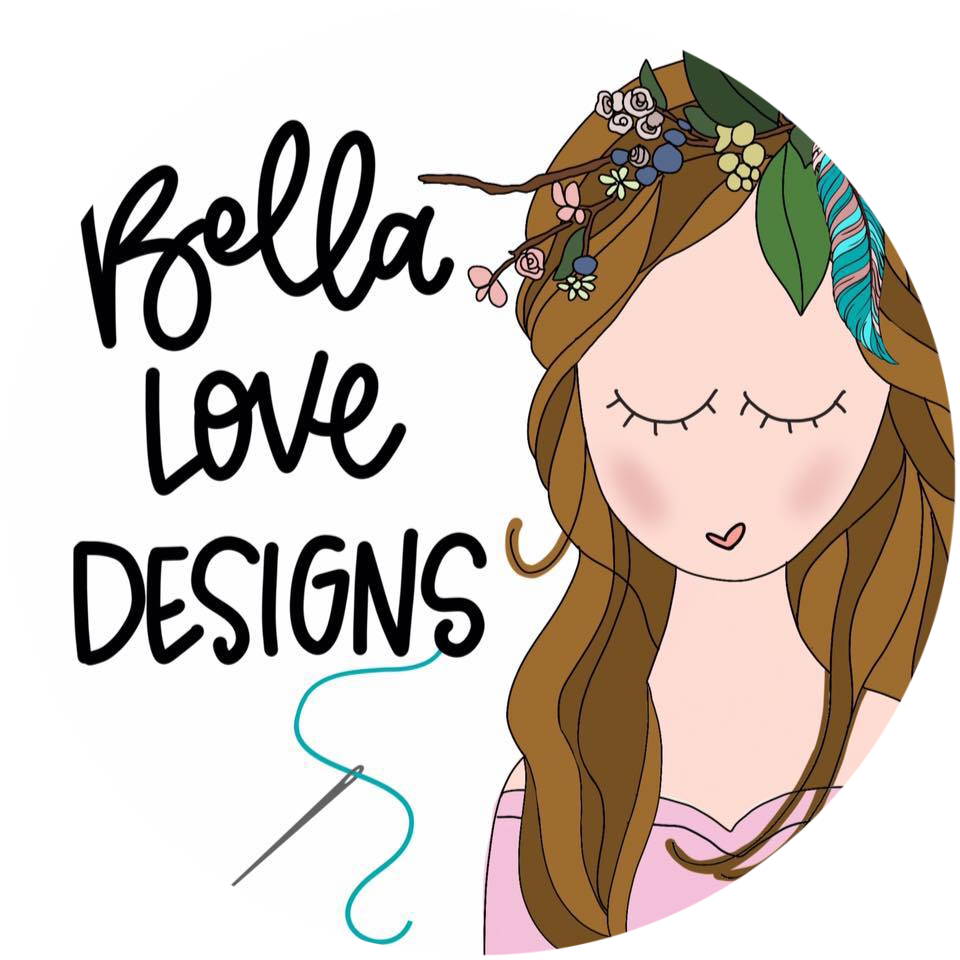 Embroidered art that inspires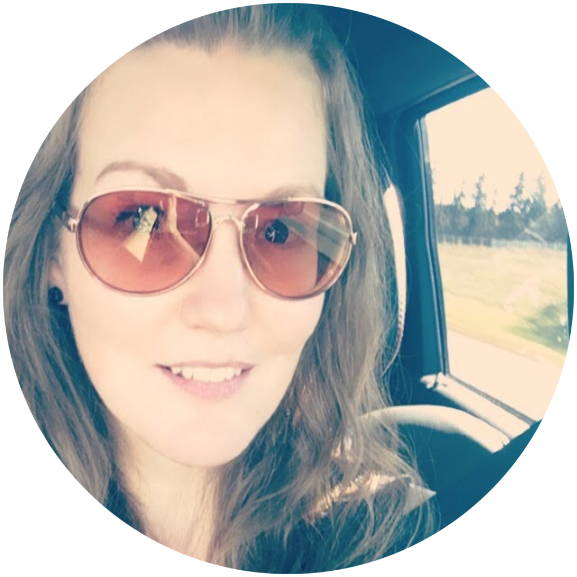 A girl with a love for sewing, stitching, and crystals, finally finds her boho calling....

Bella Love Designs, Colleen, is an artisan with a huge passion for design & creating. Her love of all things handmade, inspired me to start her own business, Bella Love Designs.

All her pieces are inspired by LOVE, and she does her very best to make sure your piece is unique, stylish and impeccably stitched.