Back to Nature Photography

Expressions of Nature, to soothe your soul.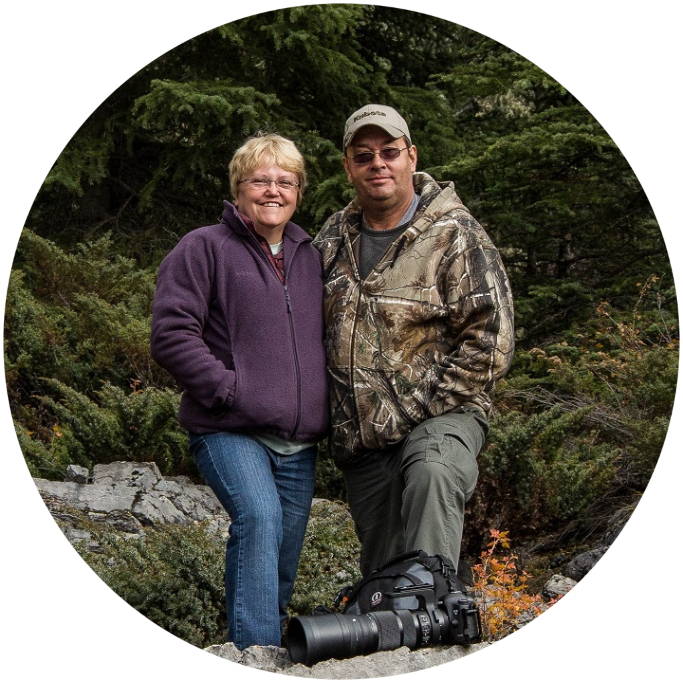 Keltie and Stan have combined their passions to bring you exceptional photography and wildlife experiences.
"As freelance nature and wildlife photographers, Back to Nature Photography's purpose is to share the beauty of nature through our lenses and to inspire others to 'get back to nature'."