AH Design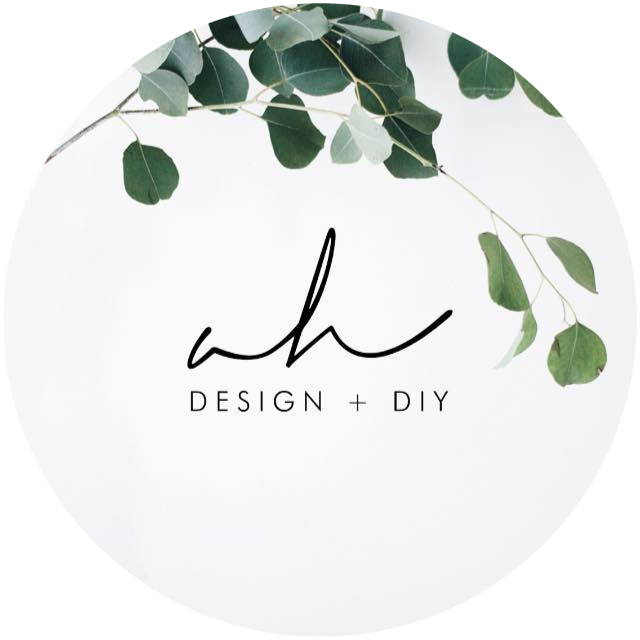 Handcrafted ~ M inimalist jewelry ~ Concrete bowls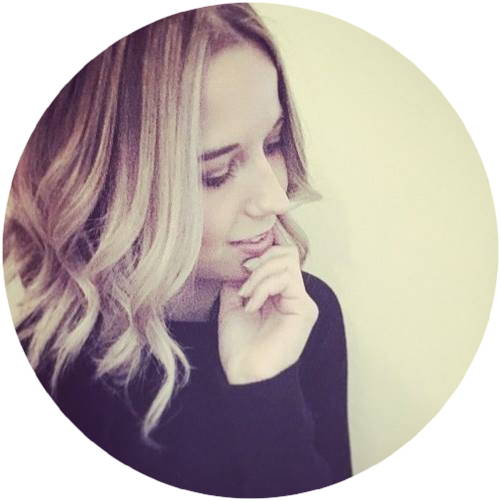 Ashley Hamilton is the face behind AH Designs, which is her newest venture. AH Designs features beautiful minimalistic jewelry, as well as the Save the Bees Collection where 10% of each sale goes to Pollinator Partnerships Support the Bees Campaign.
The Save the Bees Collection is near and dear to Ashley's heart because it is not only making an impact when it comes to saving the bees, but it also supports our environment - as all tags and backings in this collection are plantable!
As we know, bees are essential to human existence, and she is working hard to educate people on this topic, through beautiful, everyday jewelry. Her hope is to create beautiful pieces, that create both impact and change, and she hopes she can add an essential to your wardrobe!