ADMOWOCO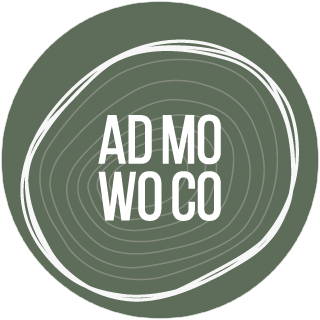 Handcrafted ~ Reclaimed ~ Wood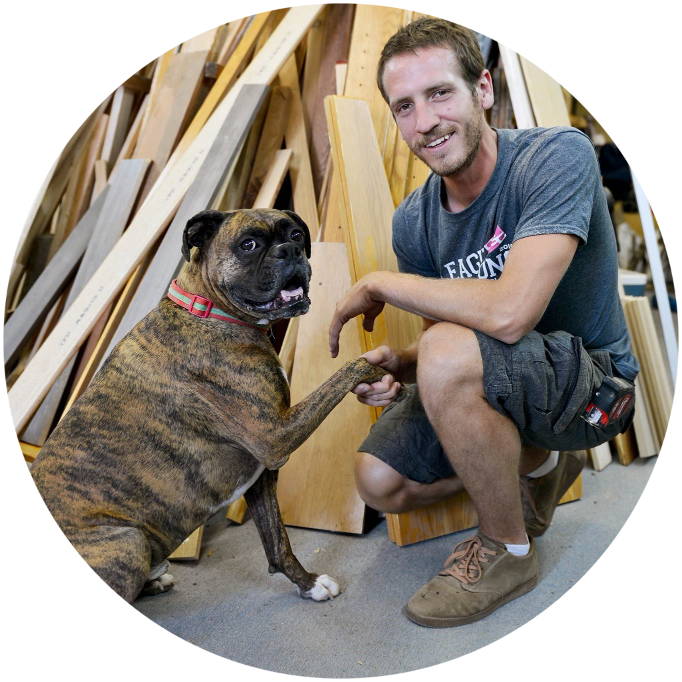 Born and raised in Swift Current, Adam was lucky enough to have a dad with a shop full of every tool imaginable, and all the parts and pieces you could ever want to build anything. He also came from a long line of creative geniuses! However, sports held more of his interest, and wood working took the back seat.
After graduating with a degree in accounting and finance from the Richard Ivey School of Business at the University of Western Ontario, Adam was all set to become a titan of industry! He moved to Calgary and started working towards a CA designation at an accounting firm downtown. After 18 of the longest months of his life, he decided he needed to make a change in order to be happy. He found his outlet in wood working and created his first design. From that point he was hooked.
Adam travelled the world, seeking inspiration in Australia, New Zealand and South East Asia for six months before going back to school at SAIT for Construction Project Management. His summers were spent working with general contractors both in Calgary and Fort MacMurray. While he was attending school his parents moved up to Calgary and he and his dad started flipping houses, and in the evenings he is able to make use of all those tools and the space to focus on new designs and concepts.