Easter Bath Salts
April 01, 2018 15:27
Hello Branch Tribe,
We had so much fun at our St. Patrick's Make & Take we knew we wanted to organize something to celebrate Easter too.
We wanted to make something to showcase the pretty colours of spring time. After seeing Lydi Out Loud's Unicorn Fizzy Bath Salts, we knew we this would be the perfect thing to do the trick.
The Make & Take was a big hit and eveyone who came loved making their fragrant & colourful conconctions! If you were unable to join us we created this blog post so you can learn how to make it at home.
Supplies/tools you'll need...
1 cup baking soda
1 cup epsom salt
½ cup citric acid
½ cup corn starch
3 tablespooon Doterra fractionated coconut oil
1 drop of Doterra essential oils per colour
Soap colourant or food colouring
Small Mason Jar (we got ours at Dollarama)
Spoon
Wisk
Paper circles
Twine or ribbon
Here's how you make it...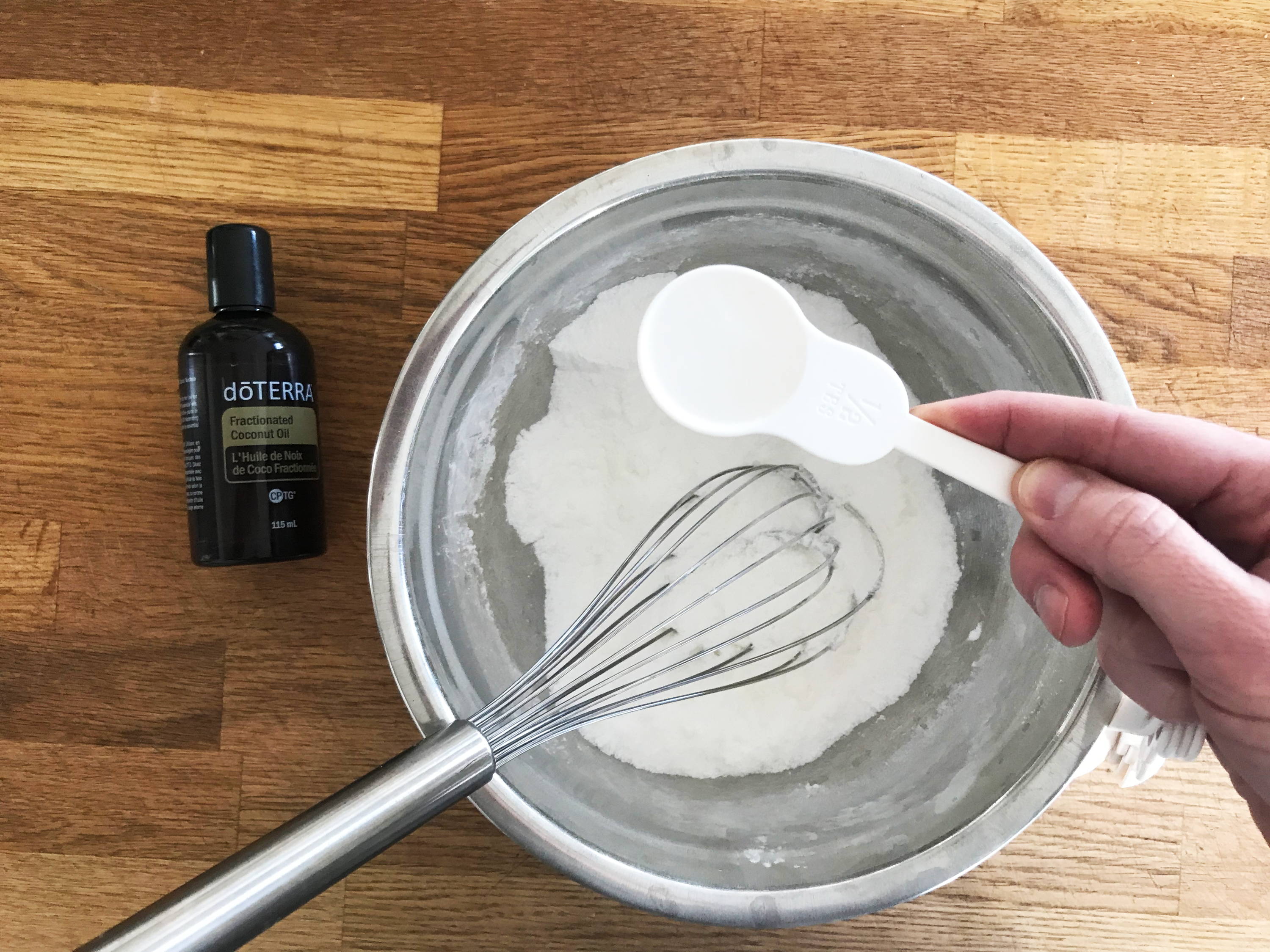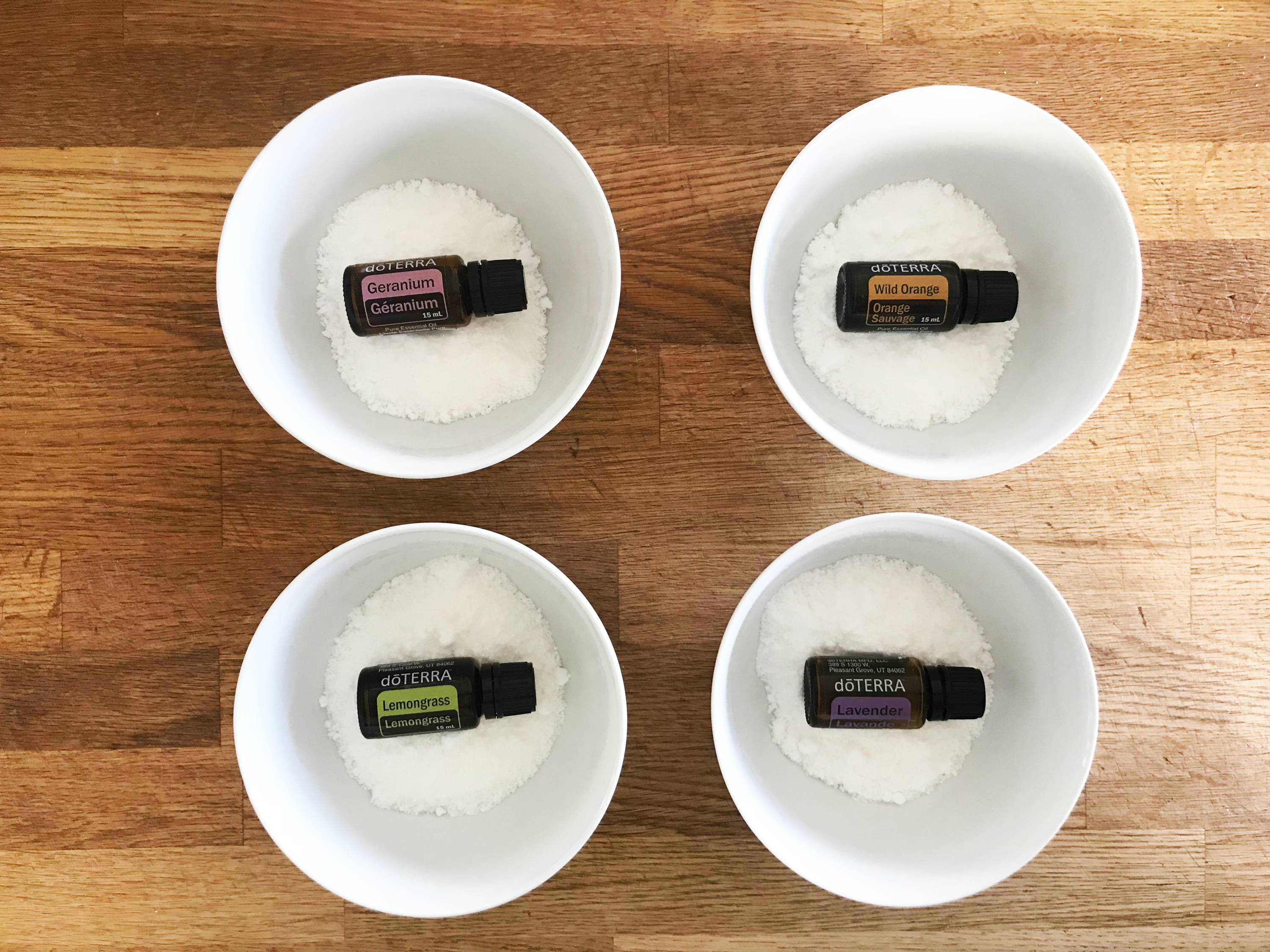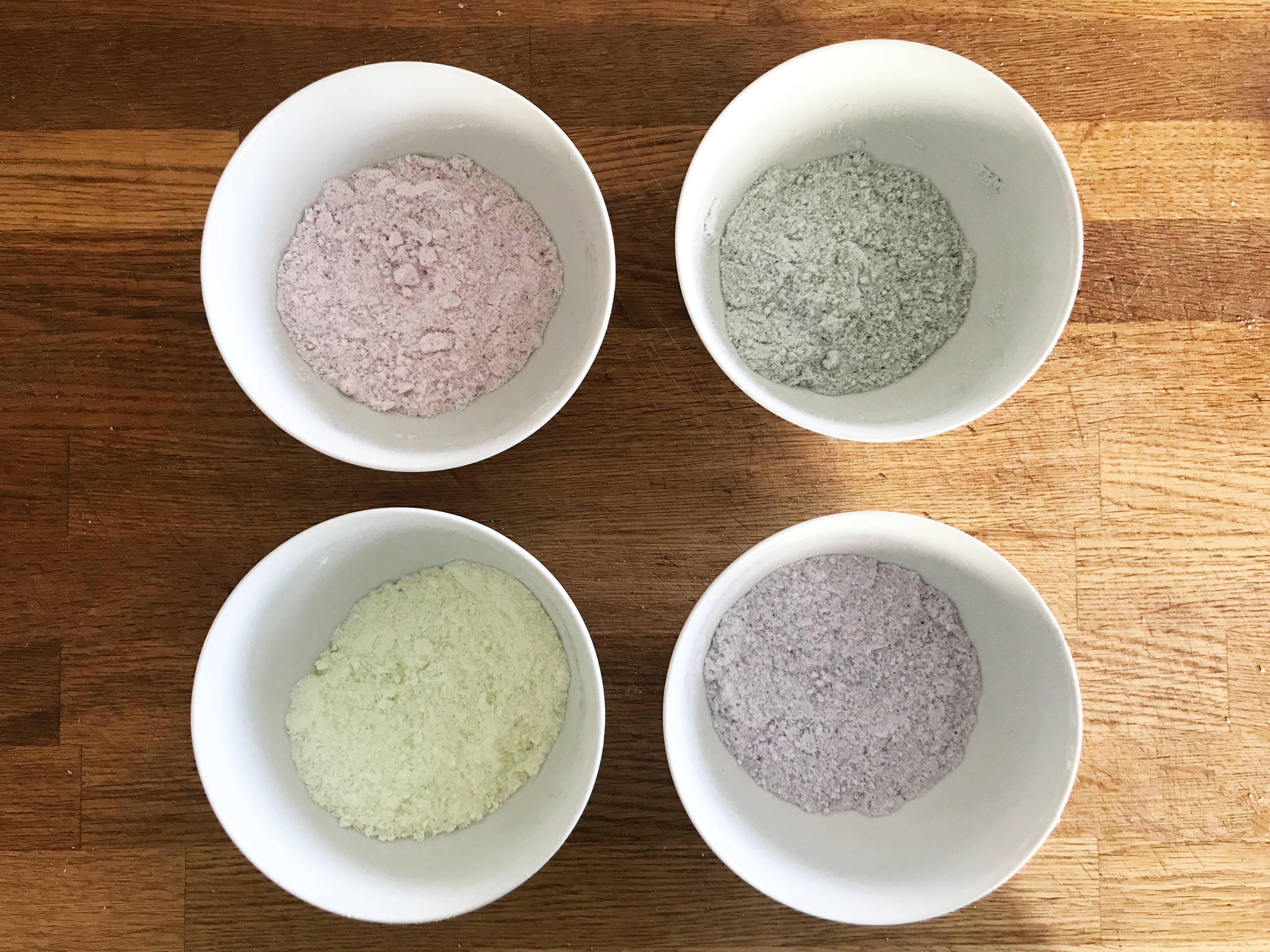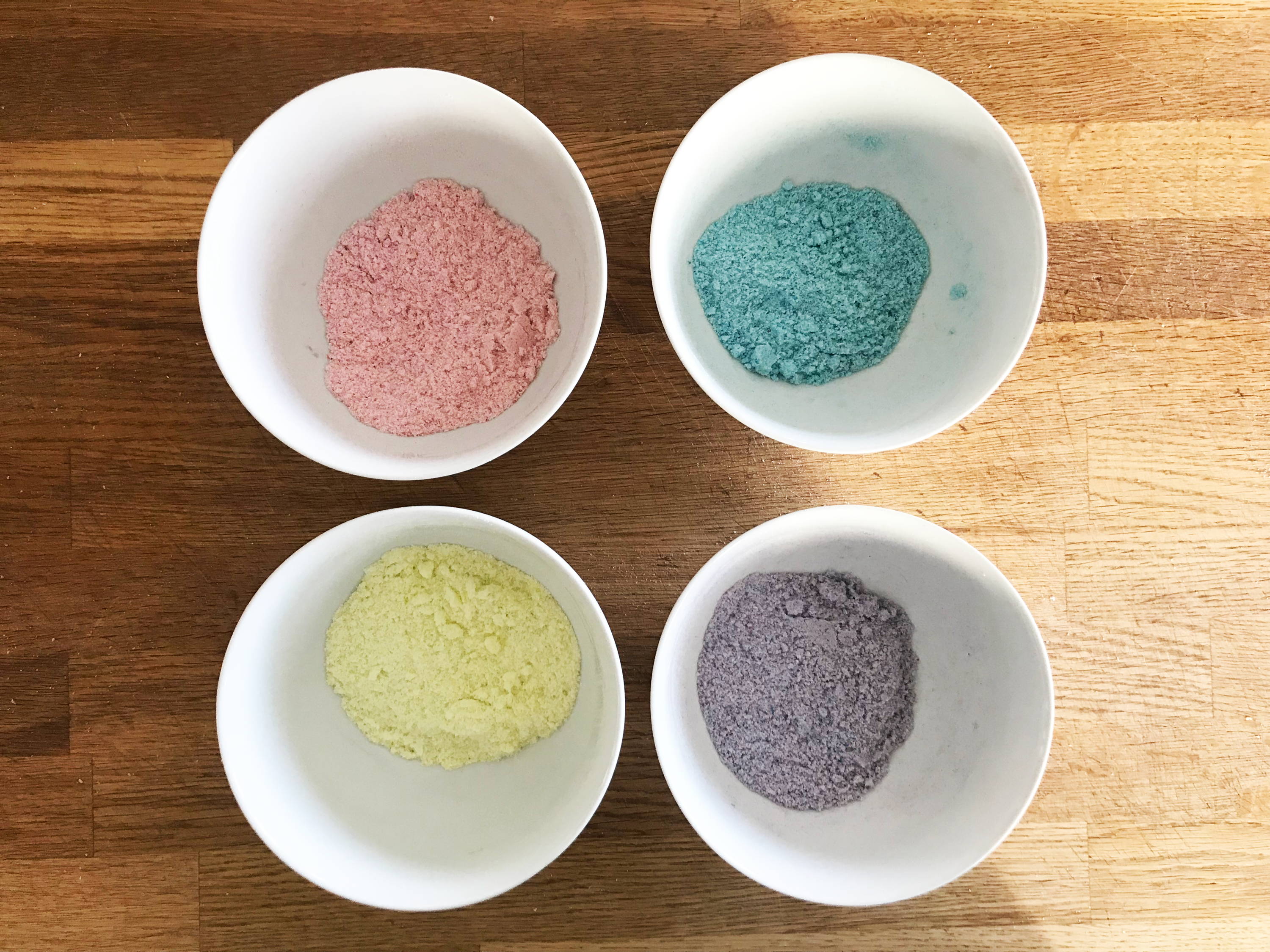 Add 6 drops of the colourant of your choice to each bowl and mix well with a spoon.

If you are looking for a more pastel look, use less food colouring. Start with 1 drop at a time and mix until you get the colour you like.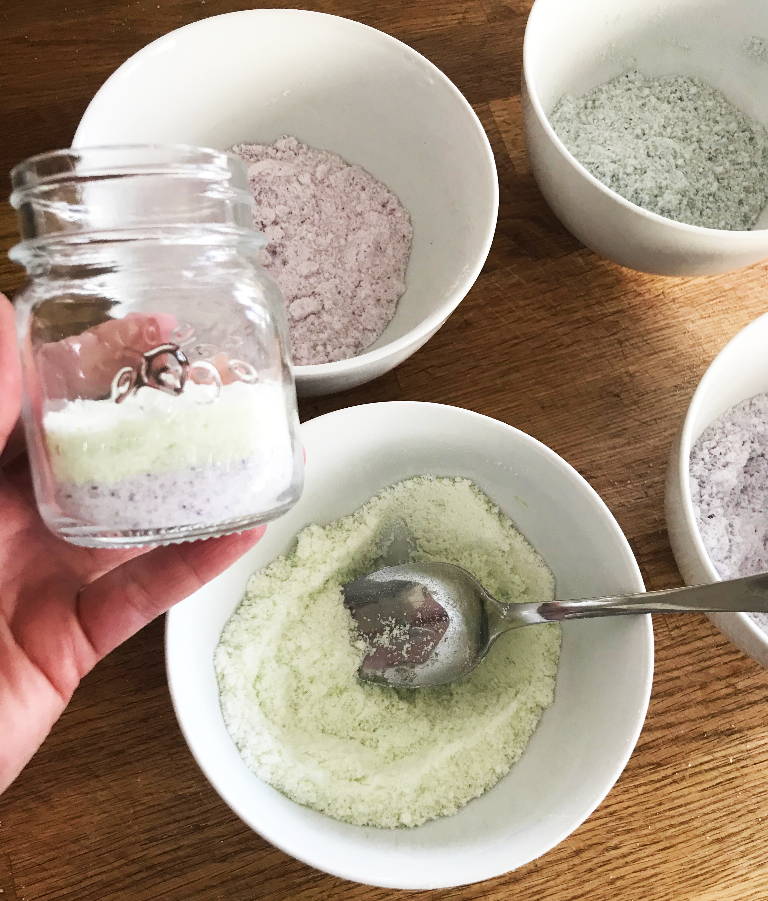 Grab your mason jar and remove the lid.
Measure the height of your jar and divide by 4 so you know how high to make each layer.
Chose the colour you'd like to be the bottom layer and scoop the mixture into the jar with a spoon until you reach the right height.
Gently press the bath salts down to make a level surface for the next layer.
Repeat with each colour until you reach the top of the jar.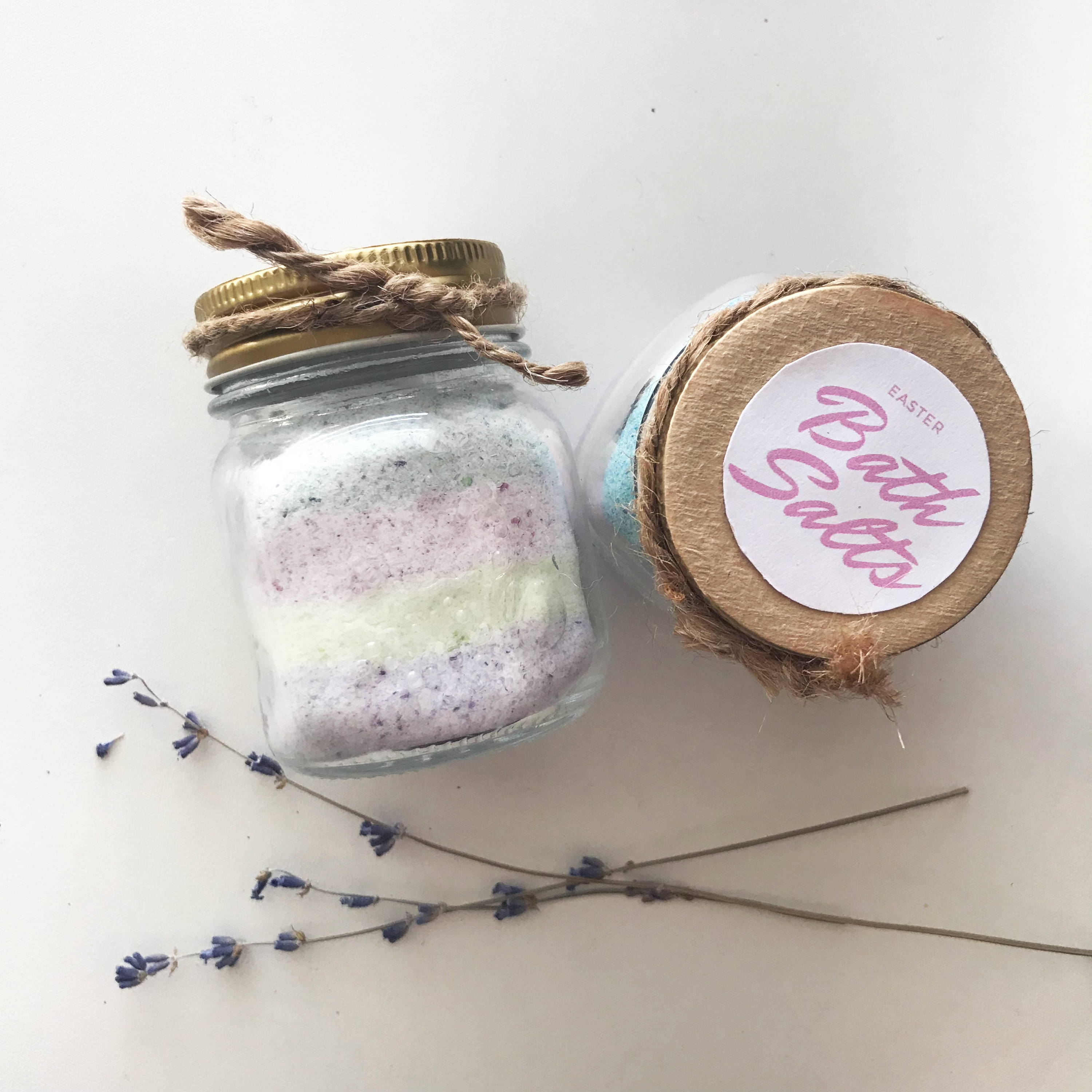 Attatch the lid and glue pretty paper or label to the top of the lid.
Tie a piece of twine or ribbon around the jar.
These sweet bath salts are perfect to give as a gift or display in your bathroom until you're ready to have a spring time soak.
Leave us a comment below on how yours turned out or share with us your fave quick and easy recipe to make with doTerra essential oils!
We love seeing your creations and showcasing our amazing tribe... use the hashtag #createwithbranch & tag branchmarketandstudio