April Milk Paint Colours
April 05, 2018 14:23
Milk Paint Colours of the Month
Hello Branch Tribe,
We've been excited for Spring since mid-February, so you can only imagine how thrilled we are that the snow is melting! Warmer weather means we can start refinishing bigger pieces of furniture or outdoor spaces again with Miss Mustard Seed Products.
Each month Miss Mustard Seed features two milk paint shades ... the colours for April are Mustard Seed Yellow and Lucketts Green. The perfect shade of warm sunshine and fresh new growth!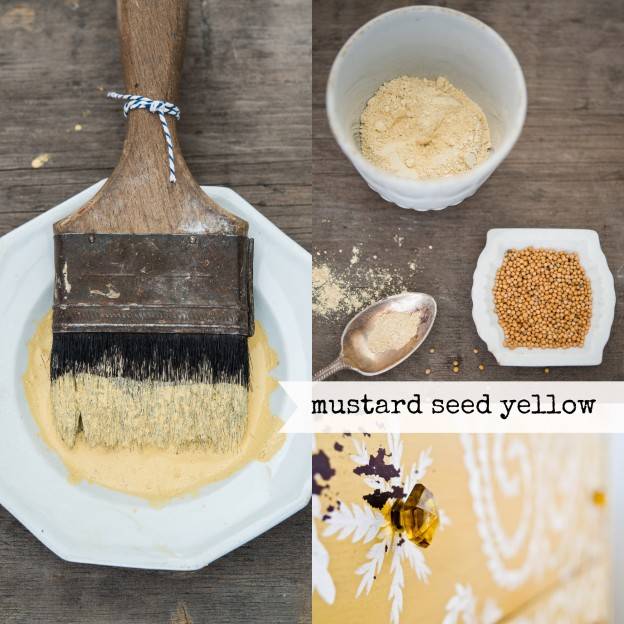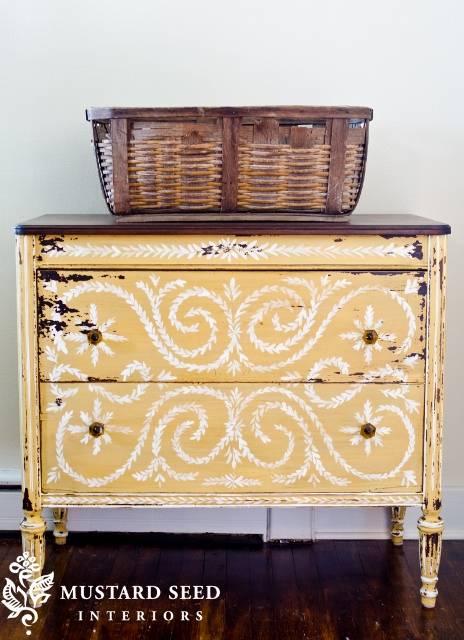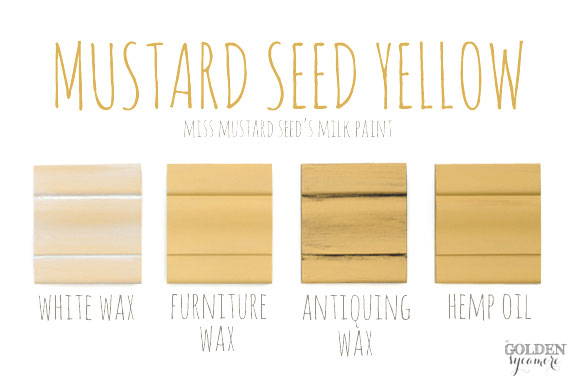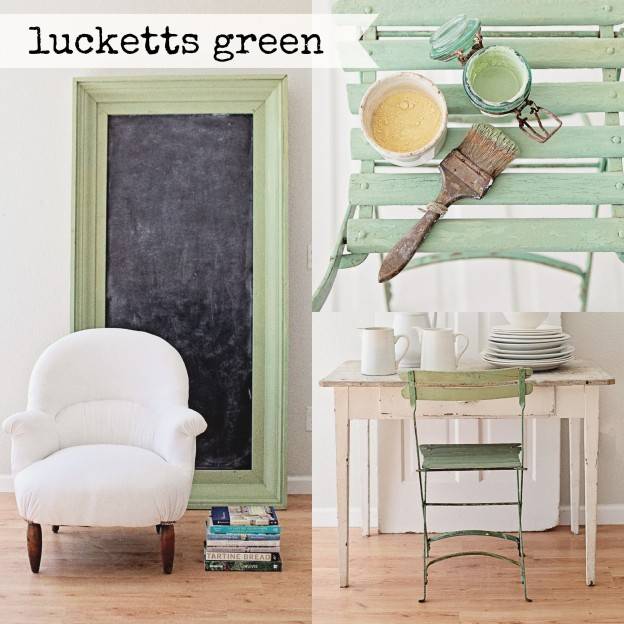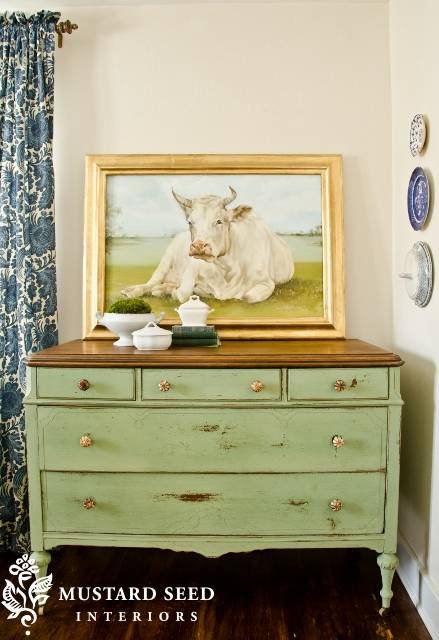 Lucketts Green is named after the color of the shingled siding on The Old Lucketts Store in Lucketts, Virginia. It's Miss Mustard Seeds favorite antique store and source of design inspiration, and she was a vendor there for several years. Lucketts Green is a soft, spring green with yellow undertones. It's very close to the color commonly found on furniture in the 1930's and 1940's, making it the perfect vintage green.
Mix with Boxwood to make a bright, grassy green or with Linen for a pale pastel. For a nice contrast, Lucketts Green pairs well with Artissimo.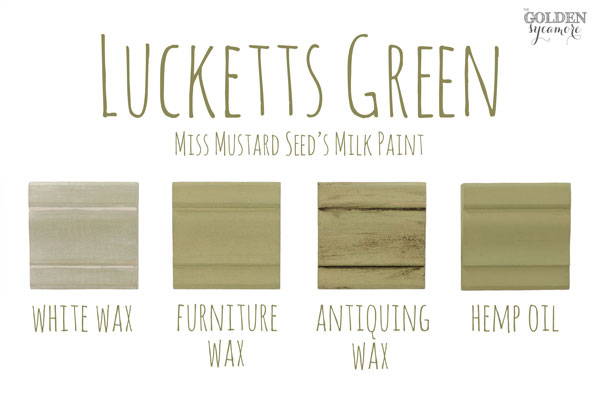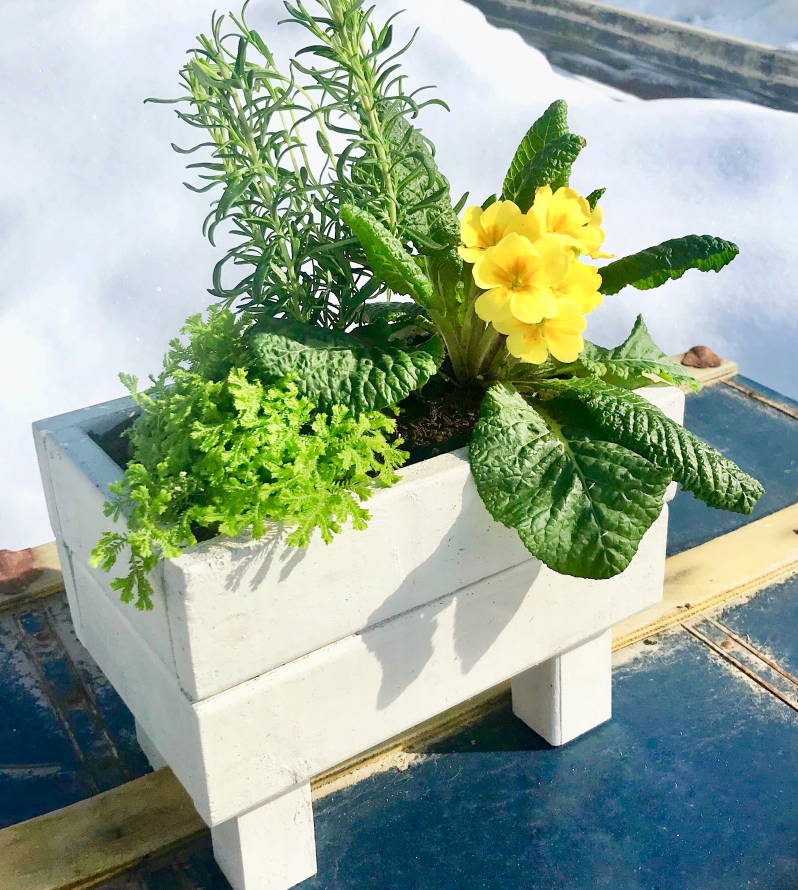 Want to try out these colours? Give them a try at a workshop!
Come make your very own wooden spring planter, while learning how to use Miss Mustard Seed Milk Paint. Perfect for any windowsill, porch or outdoor space

The prefect way to add a touch of spring to your home or garden. Join us for some fun and creating!
April 26 7-9pm